Norwich Baroque
Saturday 21 July 7.30 ~ Directed by Jim O'Toole
Joel Raymond and Chris Hartland (oboes), Sarahjane Stephen (soprano)
Albinoni, Vivaldi, Handel, Bach, Teleman, Heiniken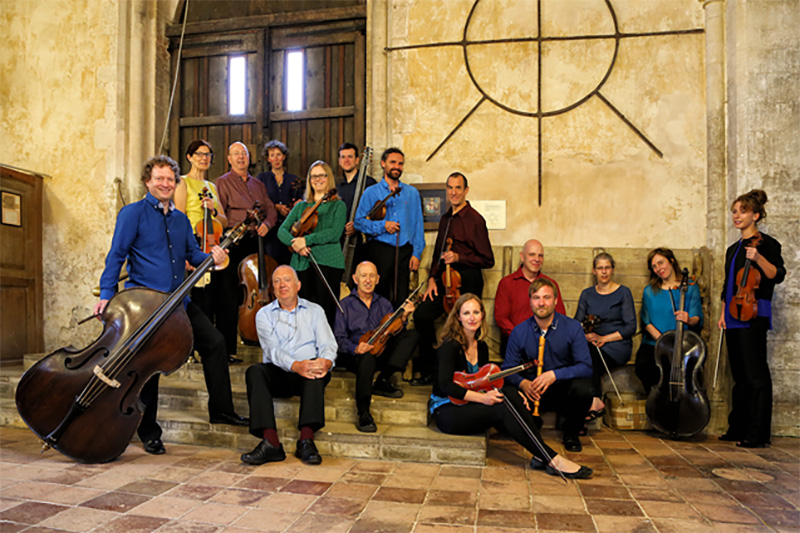 © Paul Hurst
We are delighted to start our new series of summer concerts with a return of this local ensemble who, once again bring extra value with a duo.  Joel Raymond and Chris Hartland both perform regularly with the best period instrument ensembles around the UK and abroad.  In addition, they are joined by soprano Sarahjane Stephen who will feature in the premiere of this year's winner of the Losh-Atkinson Historic Sounds Composition Competition.
"This excellent concert gave Bach a new vigour"
Eastern Daily Press (Norwich Cathedral Concert 2015).