To download as a .pdf click here (2 pages)
Use the list below to see how many different materials you can find inside and outside the Priory.
For each material say where it is used. You may find that some materials are used in several ways.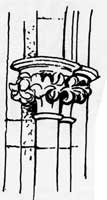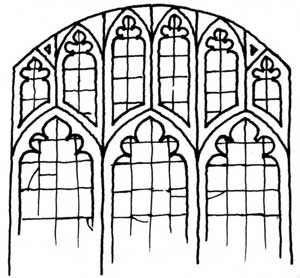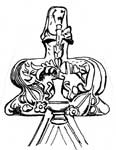 Have you found any material which is not listed above?
How many different uses did you find altogether?
---
Now look again at each material and say why you think it has been used here.
What special qualities does it have that makes it good for this job?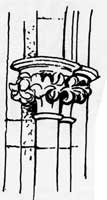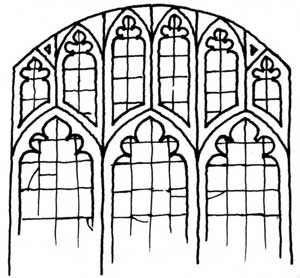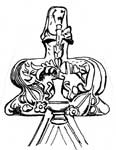 ---
A huge amount of material was needed to build the Priory and all the surrounding buildings. 900 years ago there were no railways and no lorries. So how do you think the materials were transported to this site?
Here is a clue to the answer. Look carefully at the painting of Binham Priory as it may have looked in medieval times.
Project supported with help of Heritage Lottery Funding